Delatro Kennels
 BREEDERS OF SHEPHERDS AND BOERBOEL'S
From time to time we have a litter of puppies. All puppies are fully registered, vaccinated, dewormed, and tattoed or microchipped before leaving our kennels.
The parents must have passed the necessary tests and requirements before we breed with them.
Sometimes we have older dogs for sale.
For more detailed information feel free to contact us at any time.
See "For Sale" for more details !!


Delatro Kennels for top quality dogs.

Breeders of :
Belgian Shepherds
- Groenendaelers
- Tervuerens
- Malinois
Boerboels
German Shepherds
White Swiss Shepherds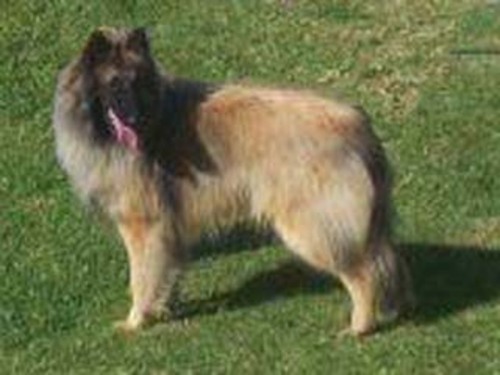 The bloodlines of our dogs include many champions and imported dogs

Registered Breeder : Jan van Rijswijk

Contact Numbers :

082 770 5437 ( Intl : +27 82 770 5437 )
eMail address ( delatro@mweb.co.za )
Delatro Kennels started of in 1963 and although a
small kennel, grew into one of the most respected
breeders of shepherd dogs in South Africa.

The kennels produced more than 50 Champions
since and we breed only with excellent dogs, from
both champion- and imported stock and with
good, sound characters.

Mr. Jan van Rijswijk is the President of
the Belgian Shepherd Dog Club of the
Western Cape, South Africa.
www.belgianshepherd.co.za